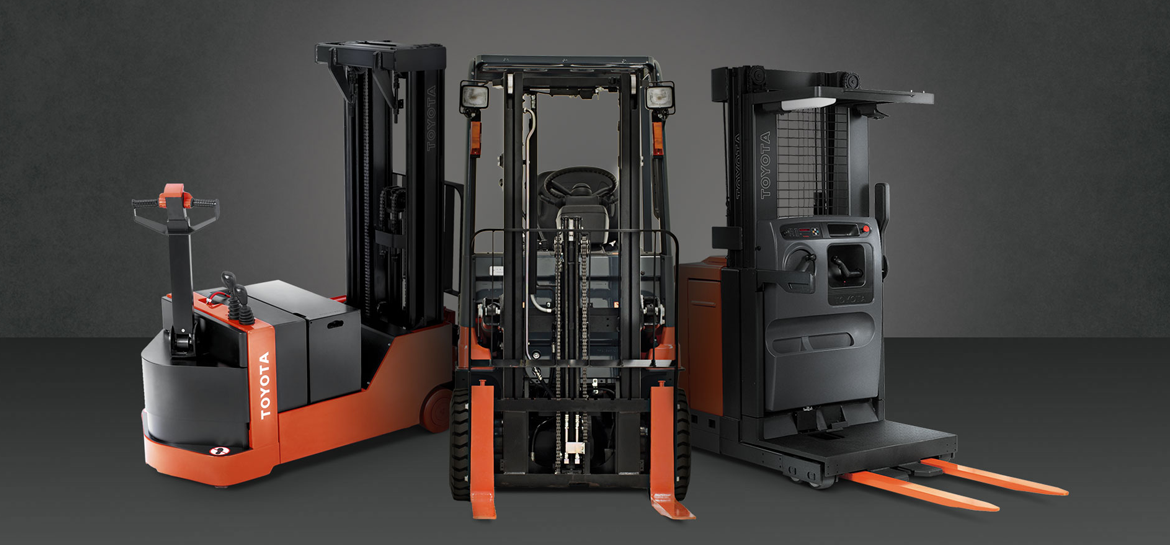 RENT OUR FORKLIFTS
SG Equipment provides the best forklift rental in Malaysia. Forklift rentals are an easy way to fill gaps in your material handling needs. Renting can be a
great way to supplement your existing fleet if you're expecting an increase in business activity. Our quality and reputation for reliability make an ideal way for
rentals, short or long term services depending on your operation needs.
Rent the best of our forklifts :-